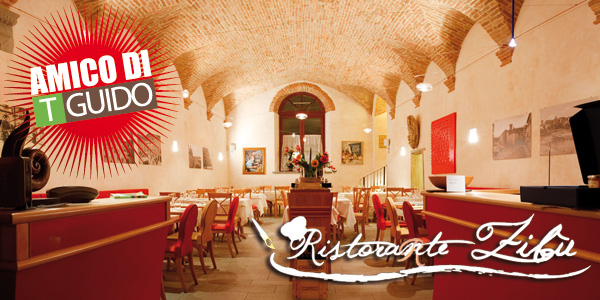 UMBERTIDE
Via L. Grilli, 63 
Tel. +39 075 941 20 08
www.ristorantezibu.it
ristorartezibu@live.it
Research, tradition, passion … Zibu Began as a project to restore a historic place in Umbertide.
Zibu was where people used to dance, to talk about sports, to join together to discuss politics, Zibu was where kids used to play.
It's not easy to feel again today Those feelings, Those enthusiasms, but Zibu will try … and through warmth and good food at least it try to snatch you a smile.