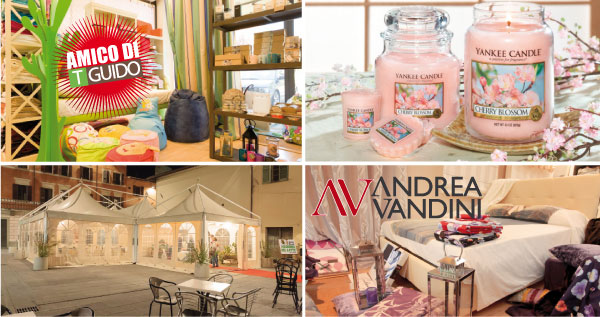 +39 335 655 8803 (Andrea Vandini)
http://www.andreavandini.com
info@andreavandini.com
In the renovated location in Via Pier della Francesca, Città di Castello, you will find all the soft furnishings you need to make your home unique: sheets, bedspreads, quilts, curtains, fabrics and many other lovely items.
Official retailers of YANKEE CANDLES.
Now offering a WEDDING LIST service.
PARTY/WEDDING RENTALS – we specialize in renting everything you need to make your event unforgettable.