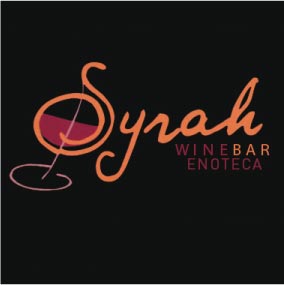 Syrah wine bar is located in the historical centre of Città di Castello, close to Piazza Garibaldi.
Syrah is not just about wine: in our restaurant you can taste local and worldwide specialities and delicacies.
Syrah is open from 11:00 am to 00:00 for light lunch, snacks, aperitifs, dinner and after dinner.
From Thursday to Sunday evening theme nights, wine tasting with paired menus, live music or dj sets.