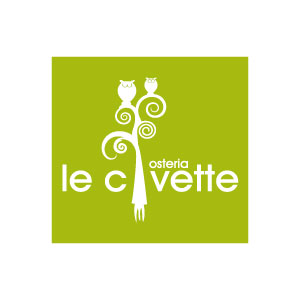 OSTERIA LE CIVETTE
Camminamento medioevale
Citerna +39 075 782 83 23
www.osterialecivette.it
info@osterialecivette.it
Chiuso il Mercoledì – Closed on Wednesday
Aperto a pranzo durante la bella stagione
Open lunchtimes during the warm season
Under the paths that surround the medieval village of Citerna, you can find the Osteria Le Civette. The little menu of the Osteria changes every week, according to seasons, flavours and colours of our land's products. At the custumer's disposal are a rich local wine list and handmade fine beers, as well as a full library of culinary and local culture books.